Click on a track to play/pause:
Player not working? Try the
Youtube playlist
instead.
For download options, visit the
Music & Videos page
.
All instruments by Mutherpluckin' B. Produced, mixed and mastered by Mutherpluckin' B. Recorded in Uppsala, Sweden, 2006–2009. Artwork and photo manipulation by Mutherpluckin' B and Jesper Lundgren. Artist photos by Jesper Lundgren. Vintage magazine and postcard images generously provided by Isabelle Lidbjörk, Malin Jönsson and Josefin Hedlund.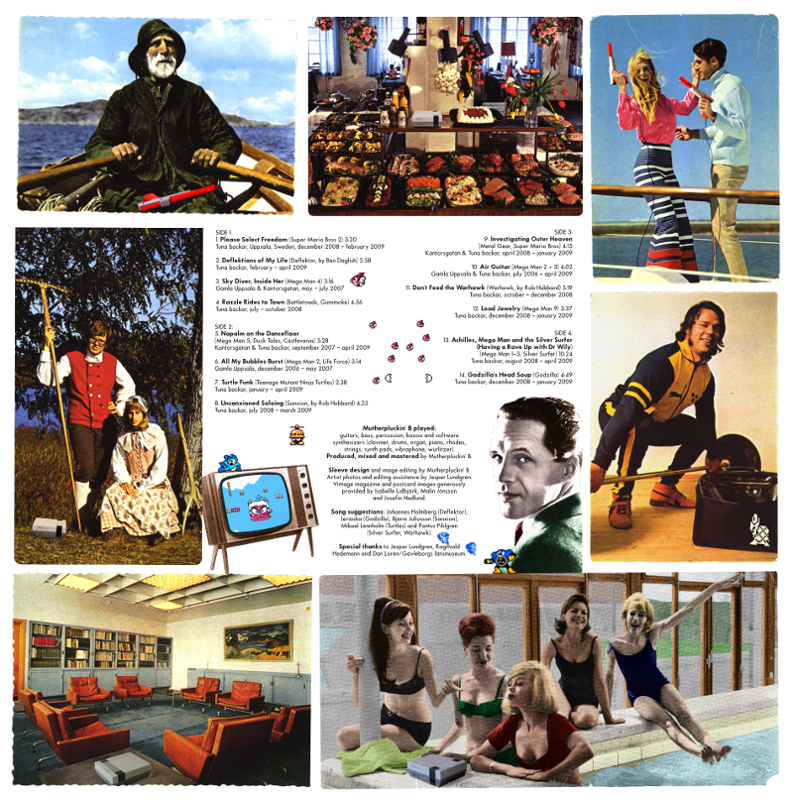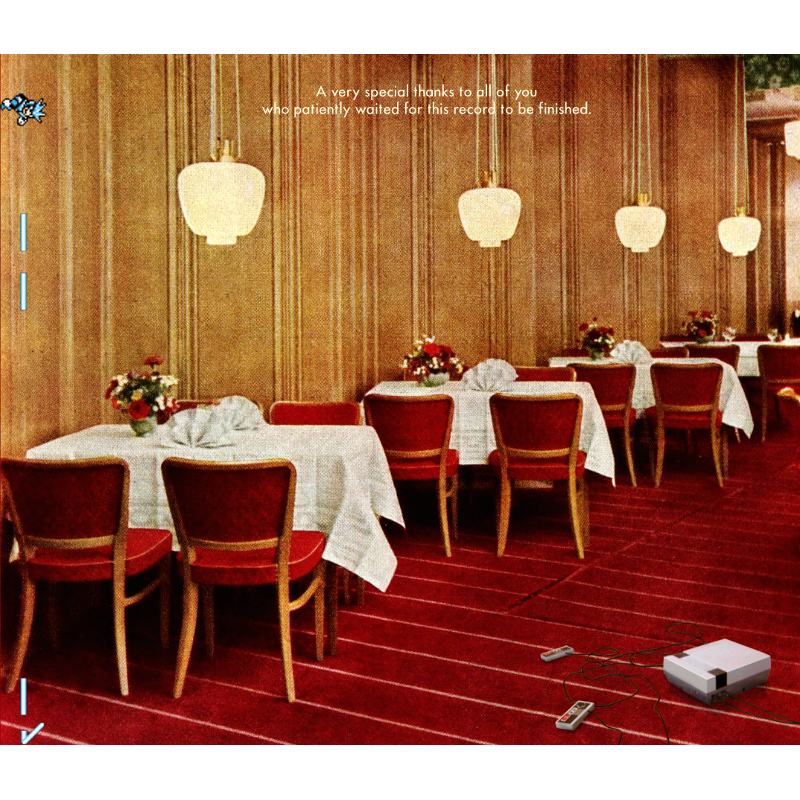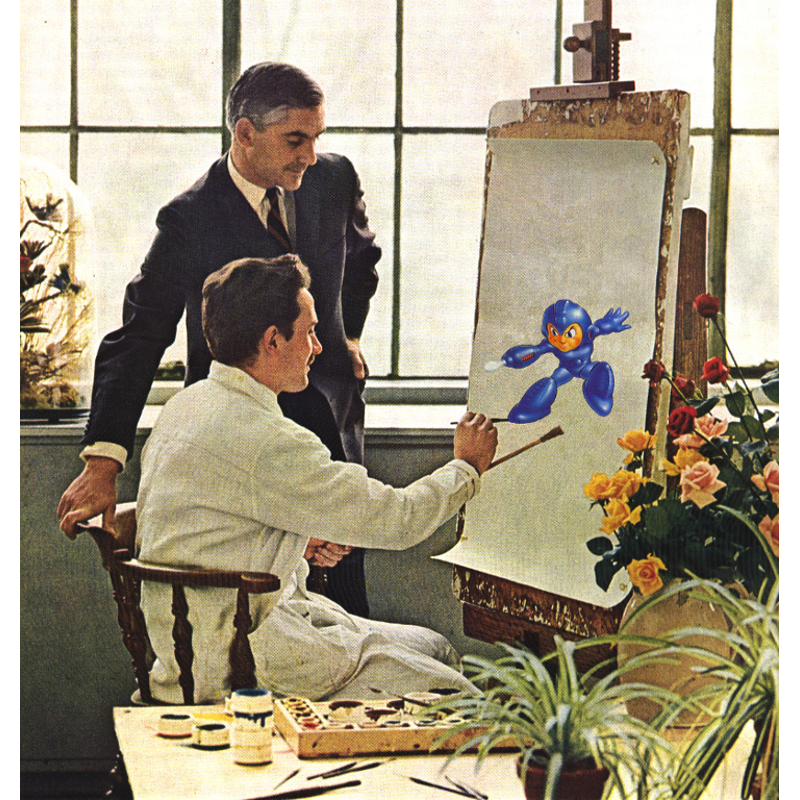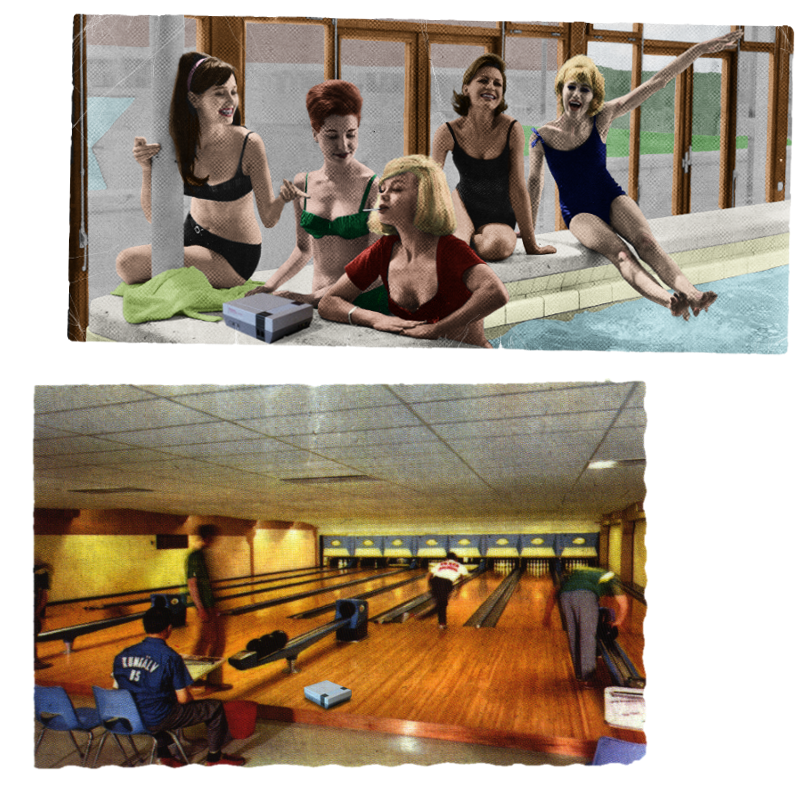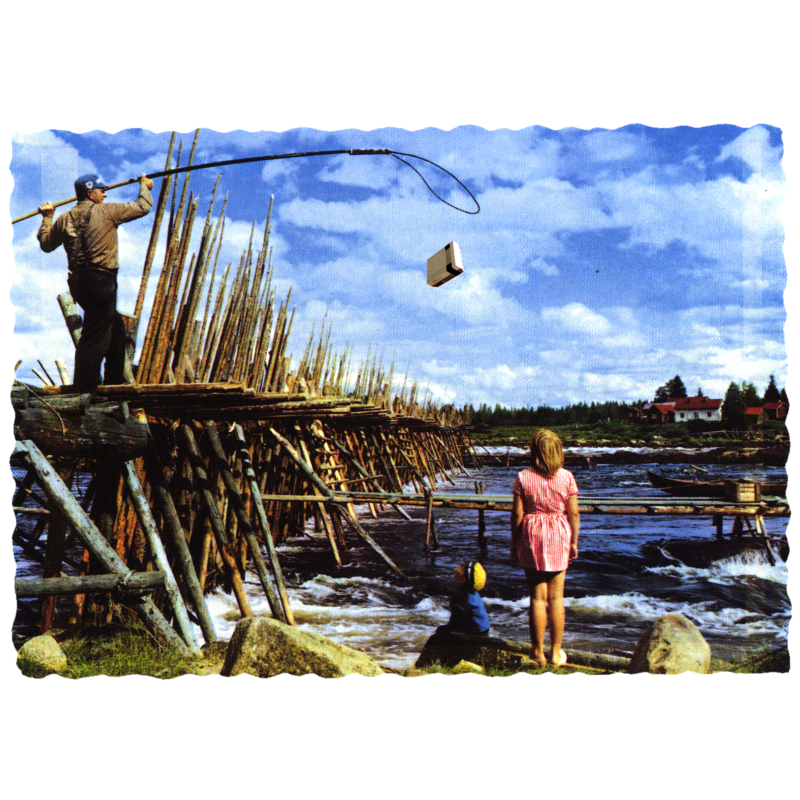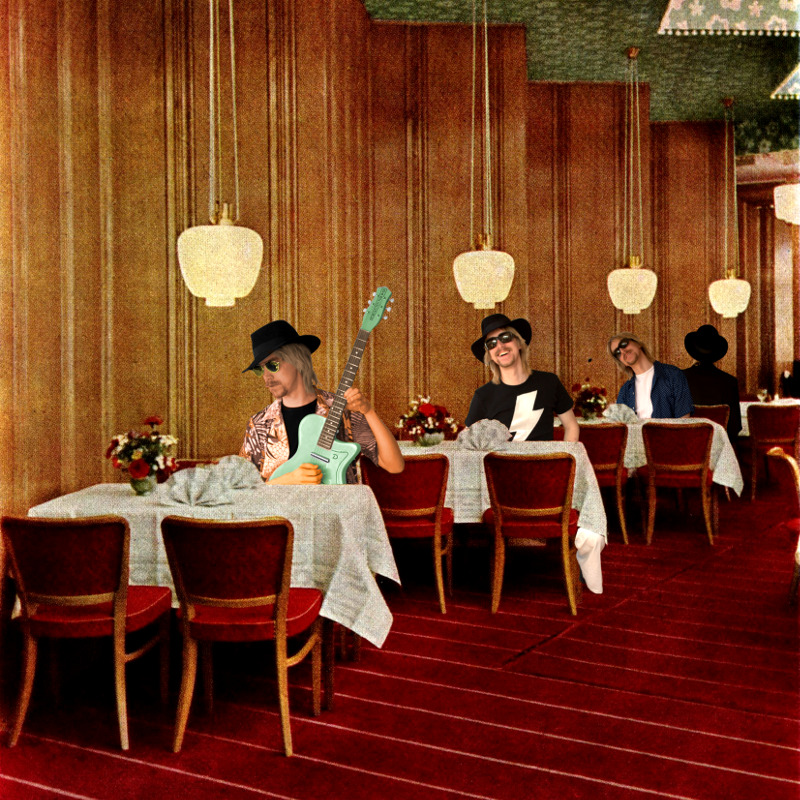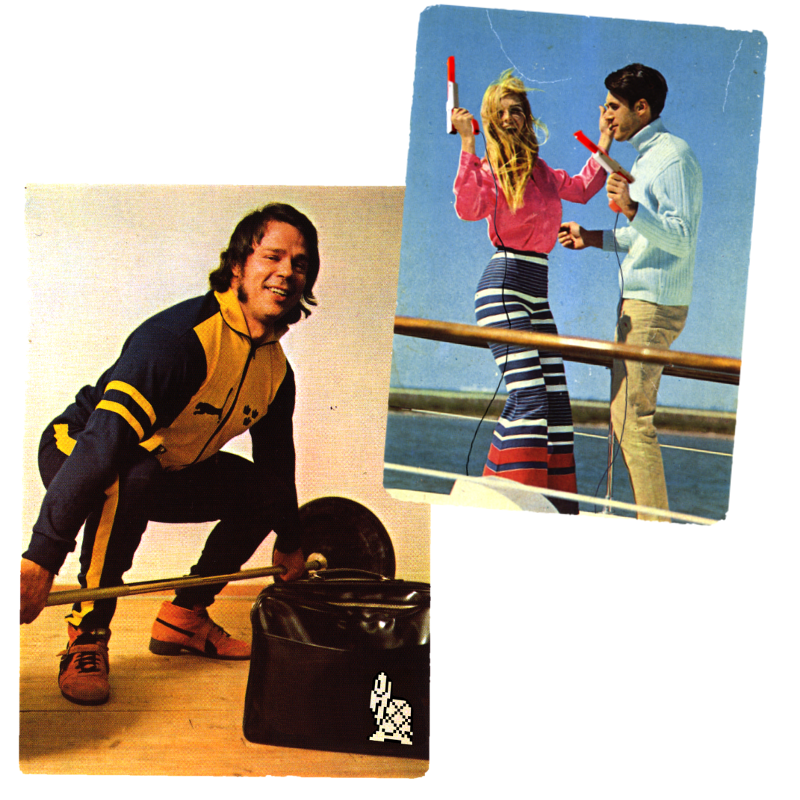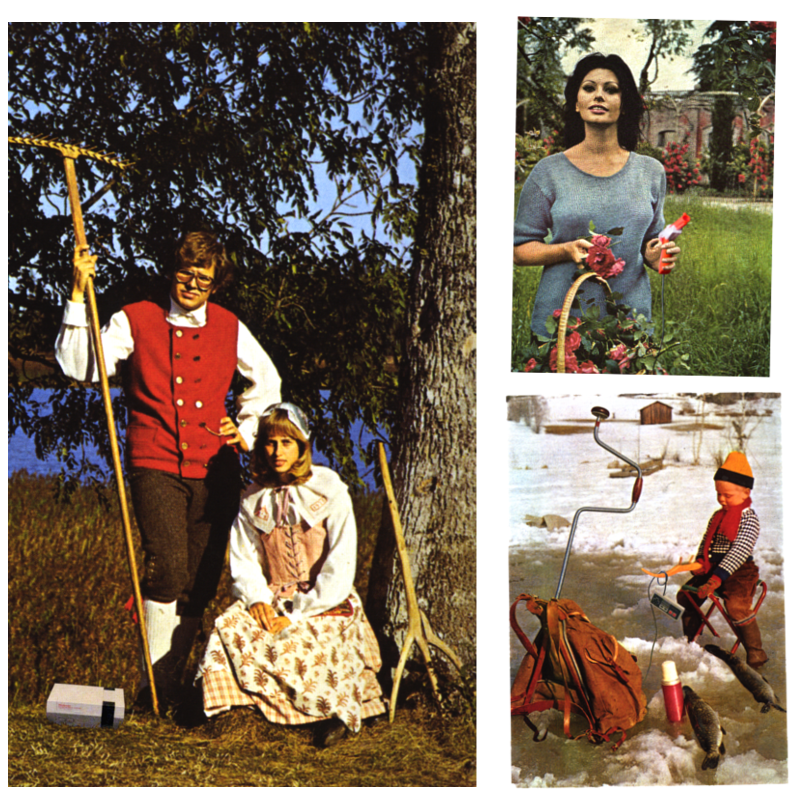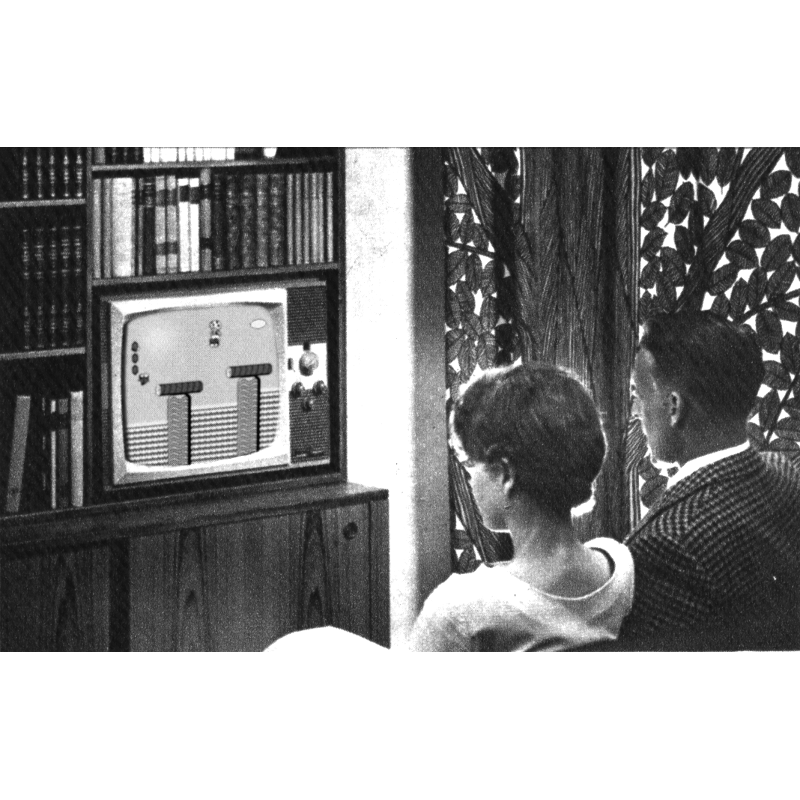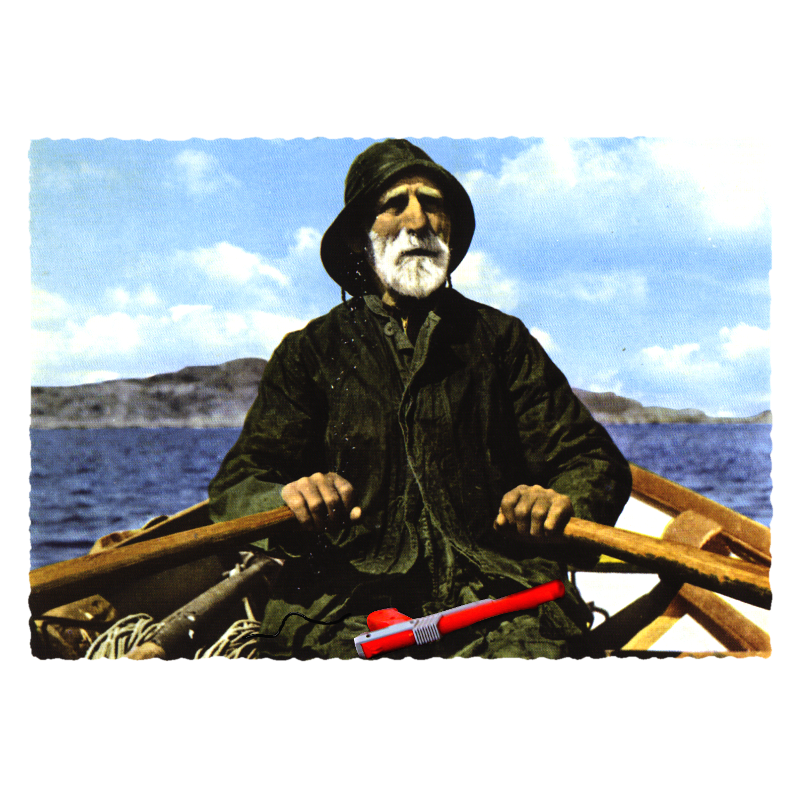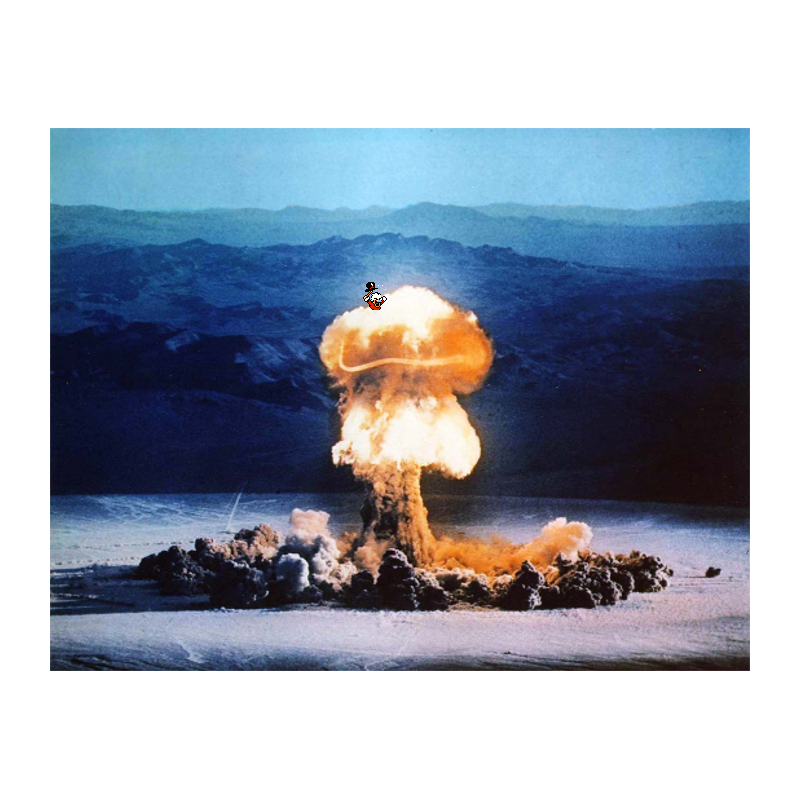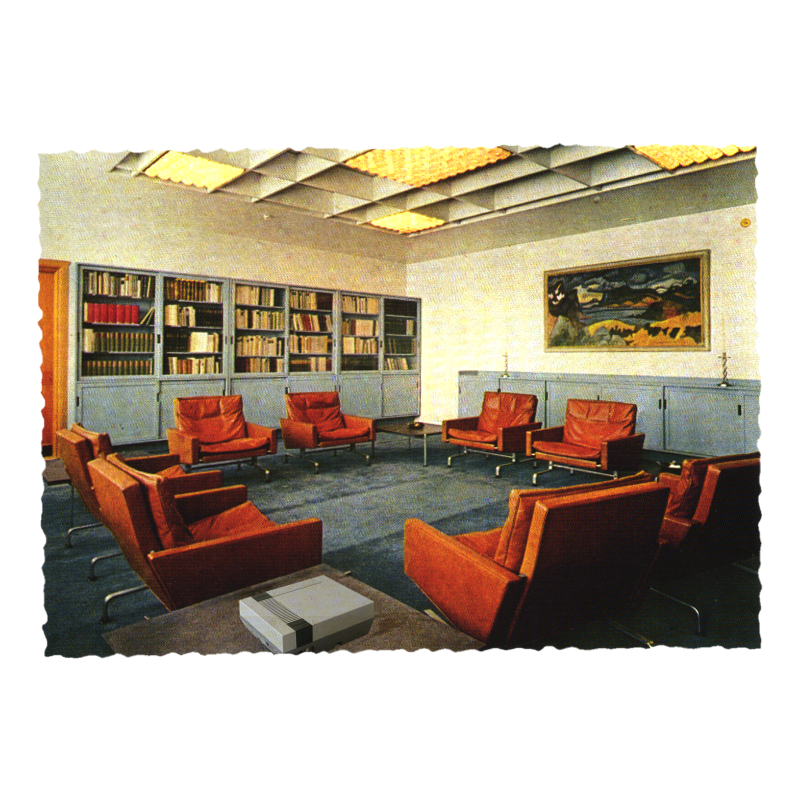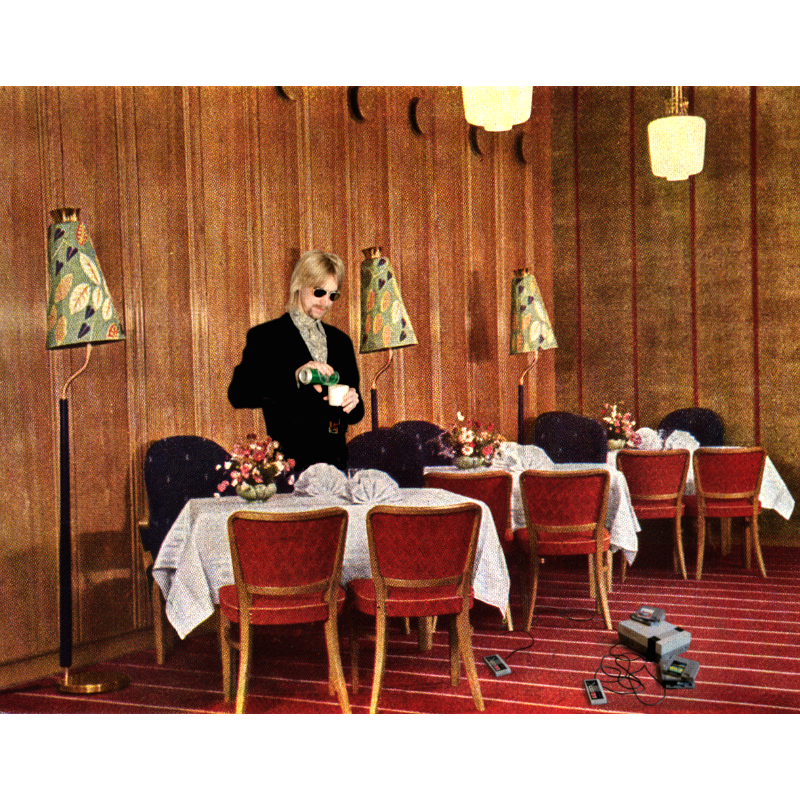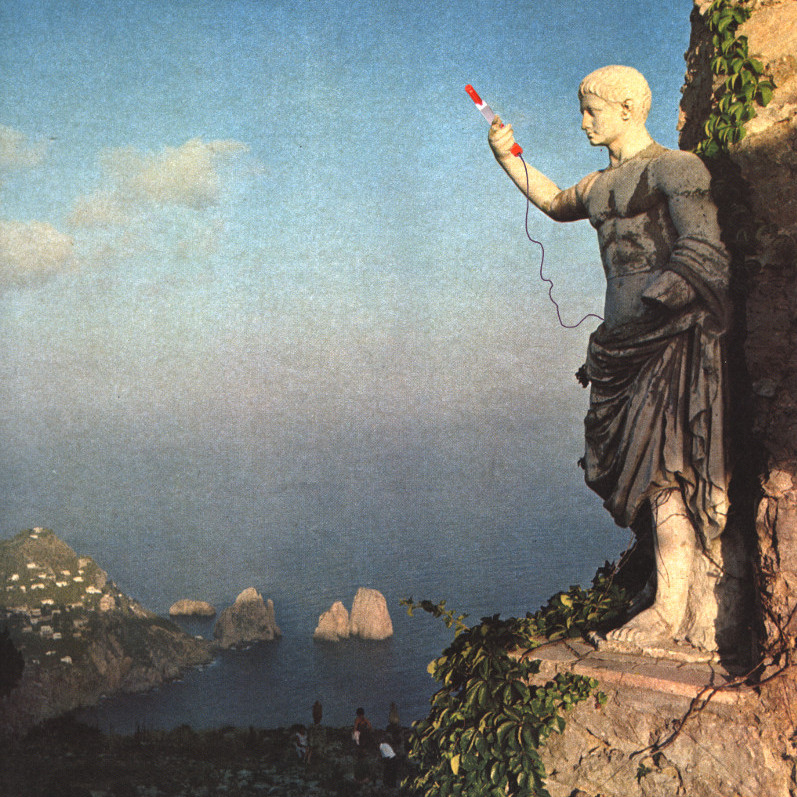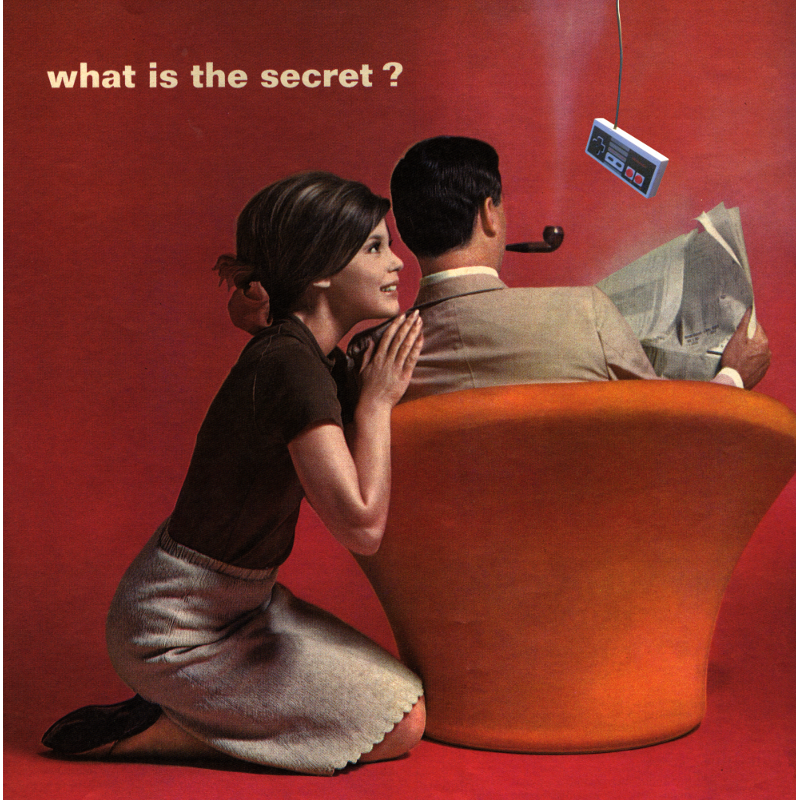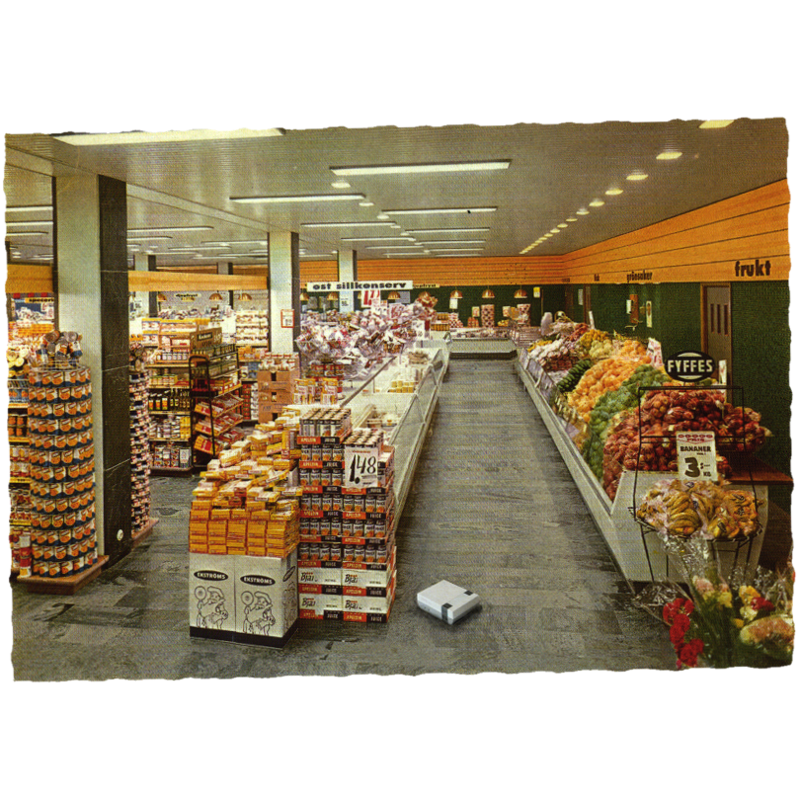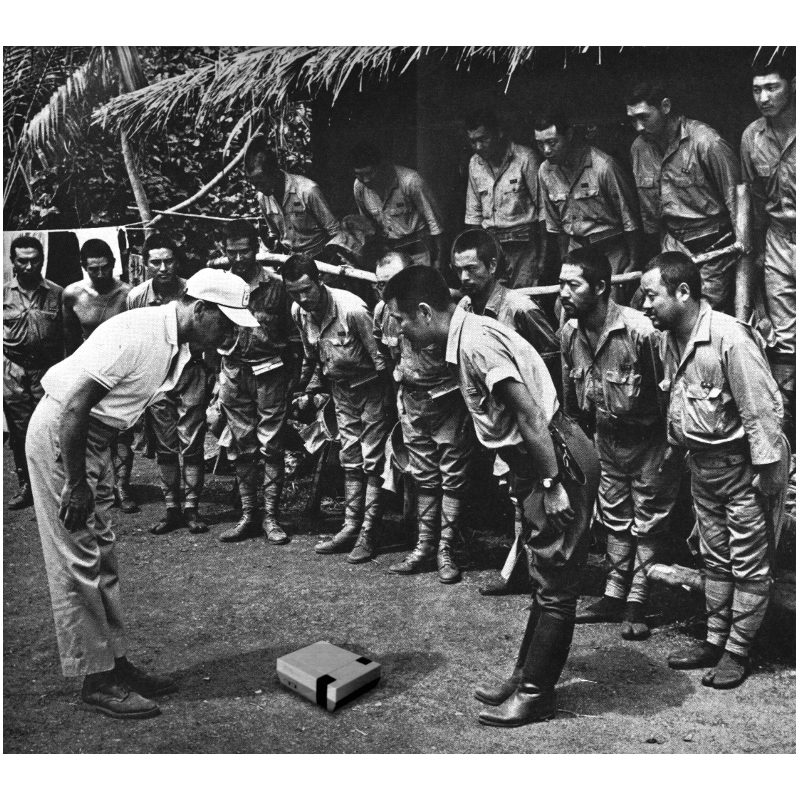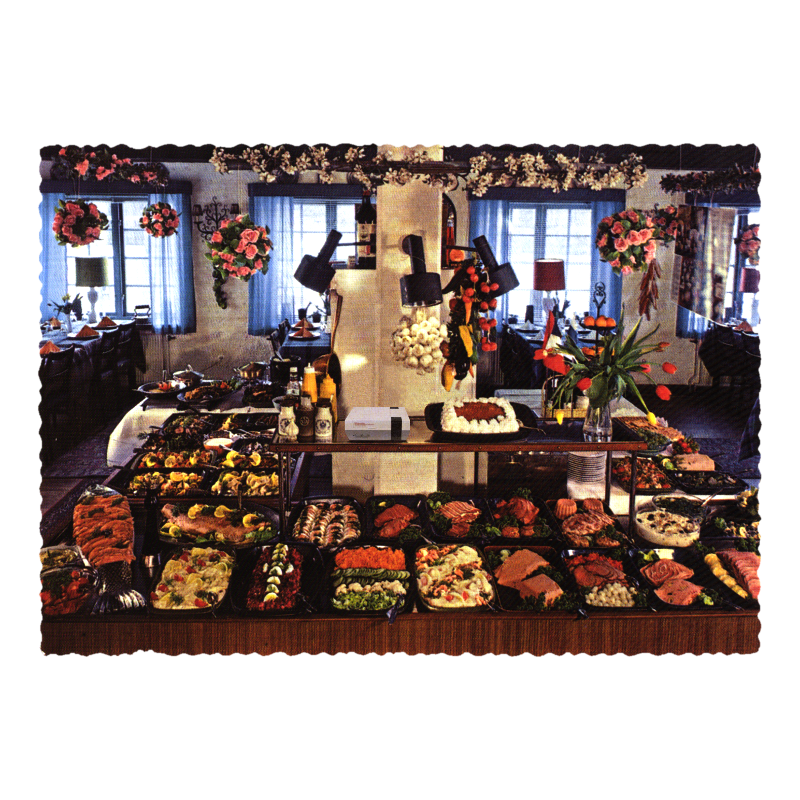 Click image to pause/play album artwork slideshow