Click on a track to play/pause:
The album is also available on youtube as a
playlist
.
For download options, visit the
Music & Videos page
.
All instruments by Mutherpluckin' B, except fiddle by Anna Bergström (5 & 12), digital drums and voice by
Hyde209
(5 & 12), ukulele by Johannes Holmberg (7), banjo by David Jonsson (7), tenor saxophone by Christofer Bäcklin (12) and organ and piano solo by
KGS
(10, 12). Produced, mixed and mastered by Mutherpluckin' B. Recorded in Uppsala, Sweden, 2006–2014. Illustrations and artwork by Mutherpluckin' B.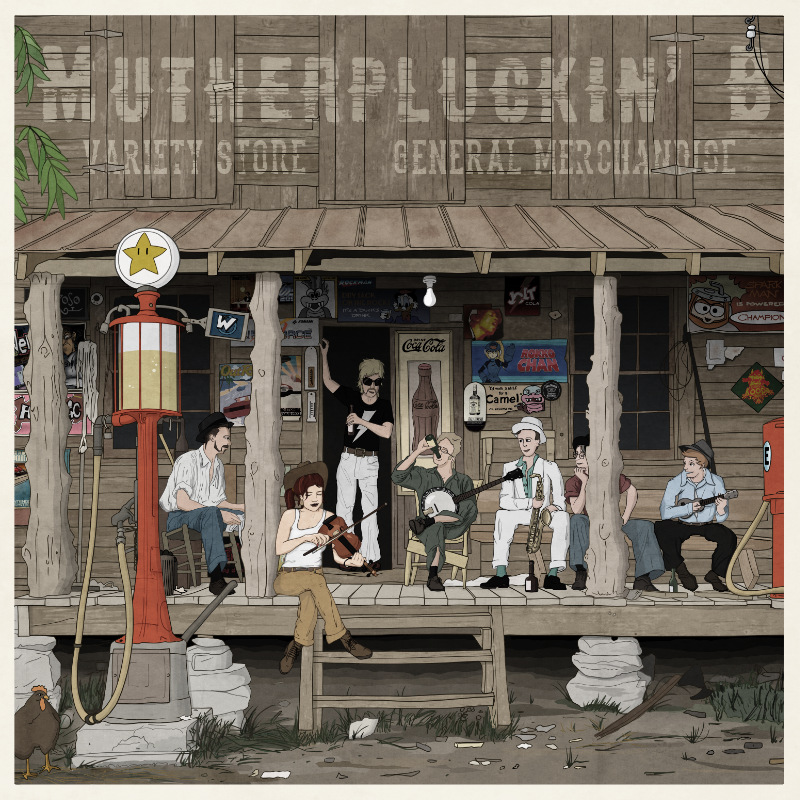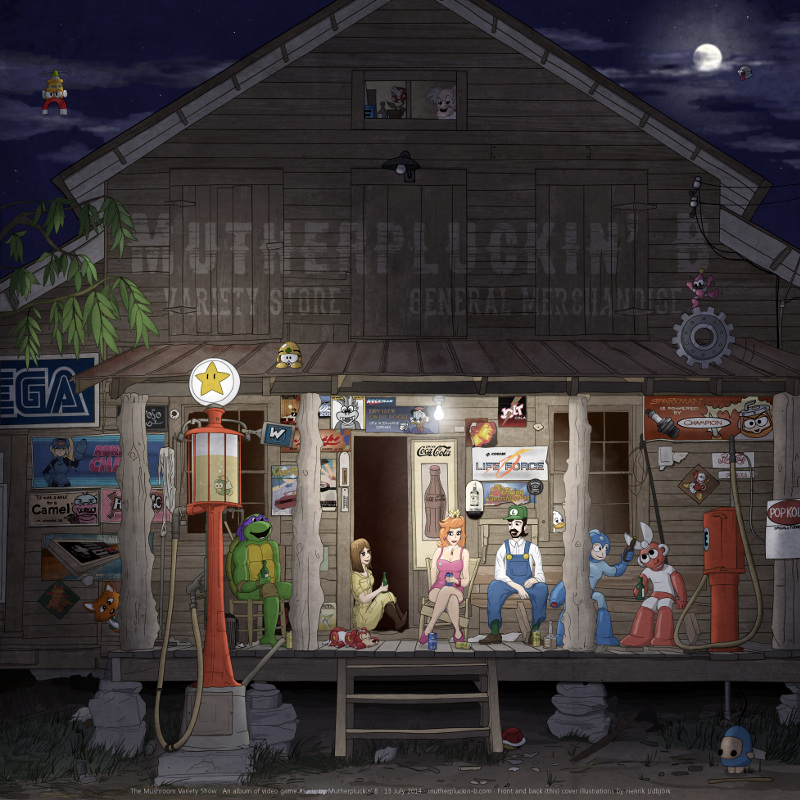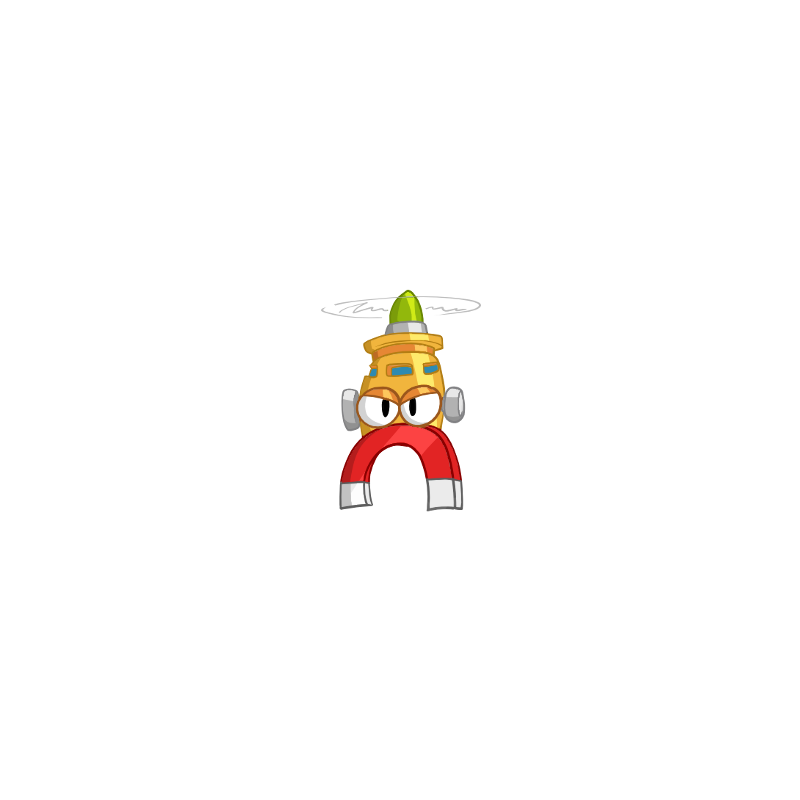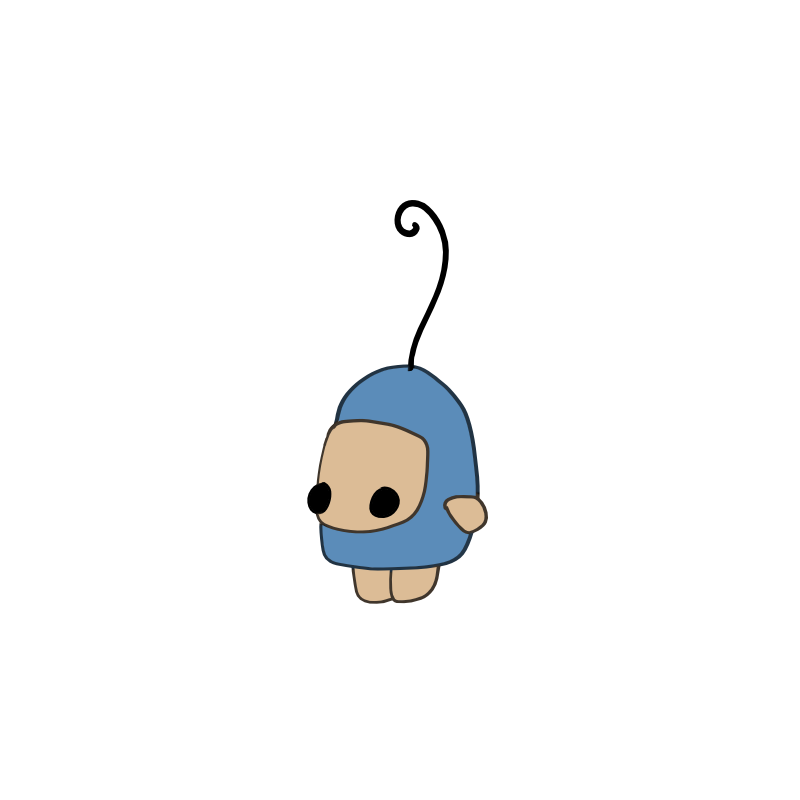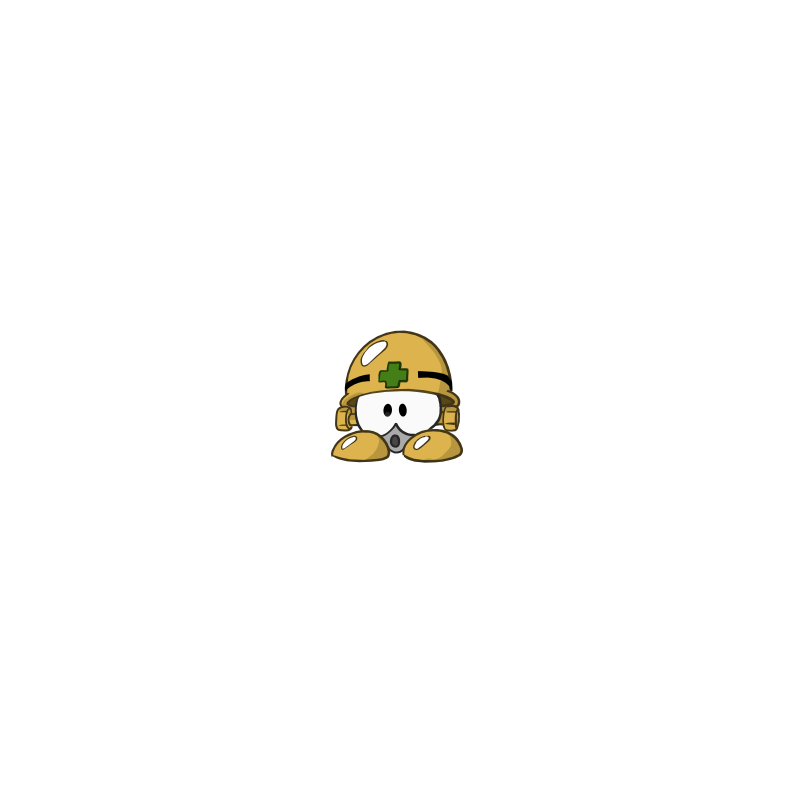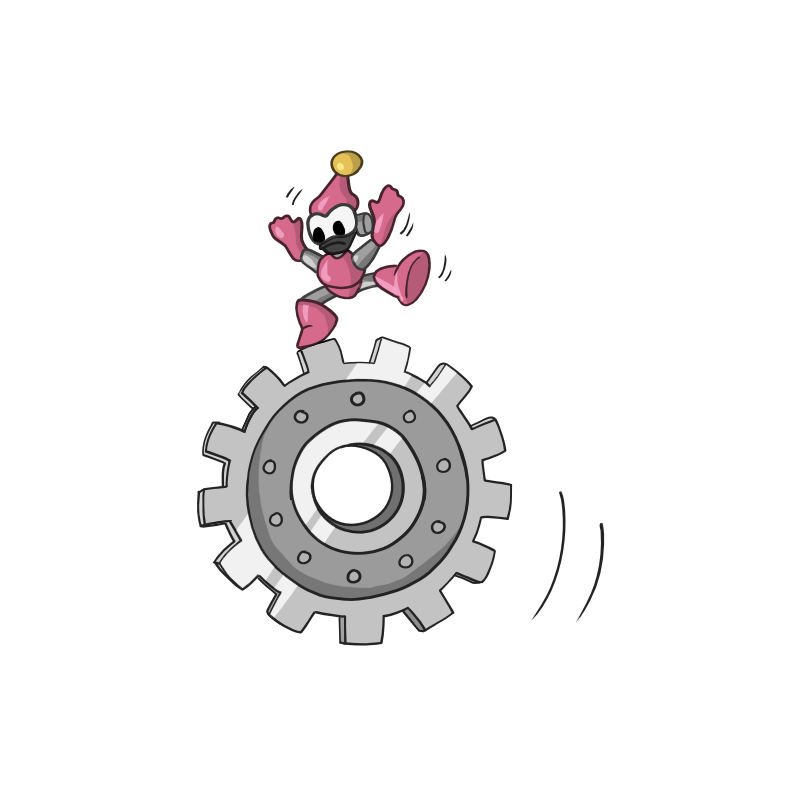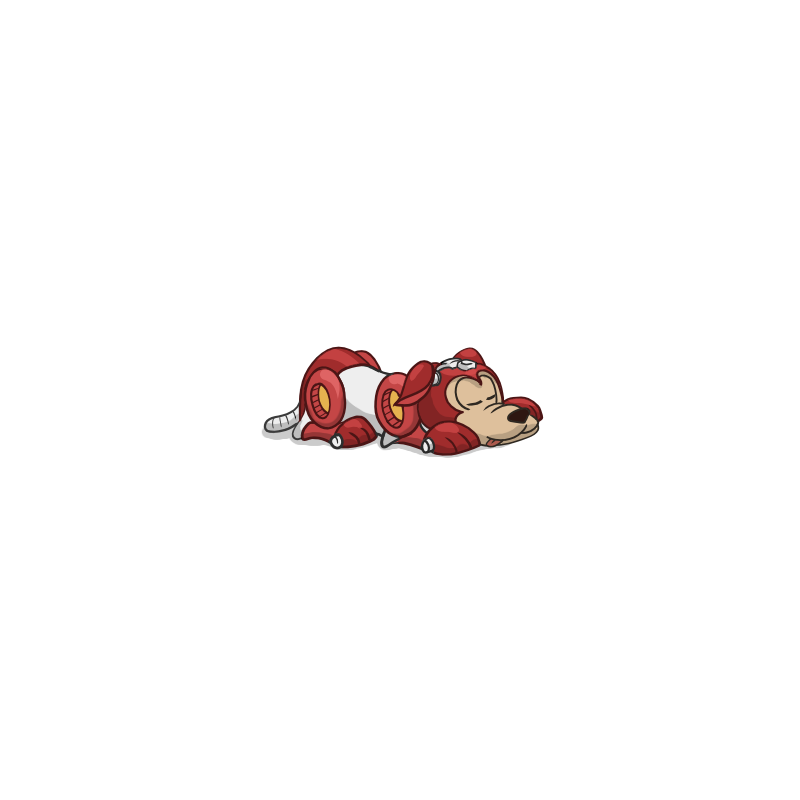 Click image to pause/play album artwork slideshow